Regular price
Sale price
€89,95
Unit price
per
Sale
Sold out
MYST is back! 

Access the original project file of 'I Miss Those Days' by MYST!

In this project you will be able to see all the settings MYST has used to build his latest track. MYST has made sure that the project is insightful, clear and easy to open. This way you will get a quick idea of the way MYST works.

''I always keep my projects as simple and effective as possible! True quality isn't overcomplicated.''

This product contains:
- MYST - I Miss Those Days (FL Studio Project File)
- An introduction/walkthrough video of the project. 

''Sometimes you just need to see how it's done to really understand what to do next.'' 

What you need before you start:
- Serum (v1.0 or higher) + Sylenth1 (v2.2 or higher)
- Xfer OTT (Free)
- FL Studio 20, bought or trial (bought version is advised of course).
*The project is made with stockplugins and everything above :)
Language: English
Feel free to contact us when you have any questions. (check: contact)
*The mastering is mainly done with third party plugins and will be explained in the introduction video. These plugins are not included in the project.

>Advised for intermediate or advanced-leveled producers.

Note:

1. Fill in your email when ordering! 
2. Make sure to check your spam folder when you have no mail in your inbox.

View full details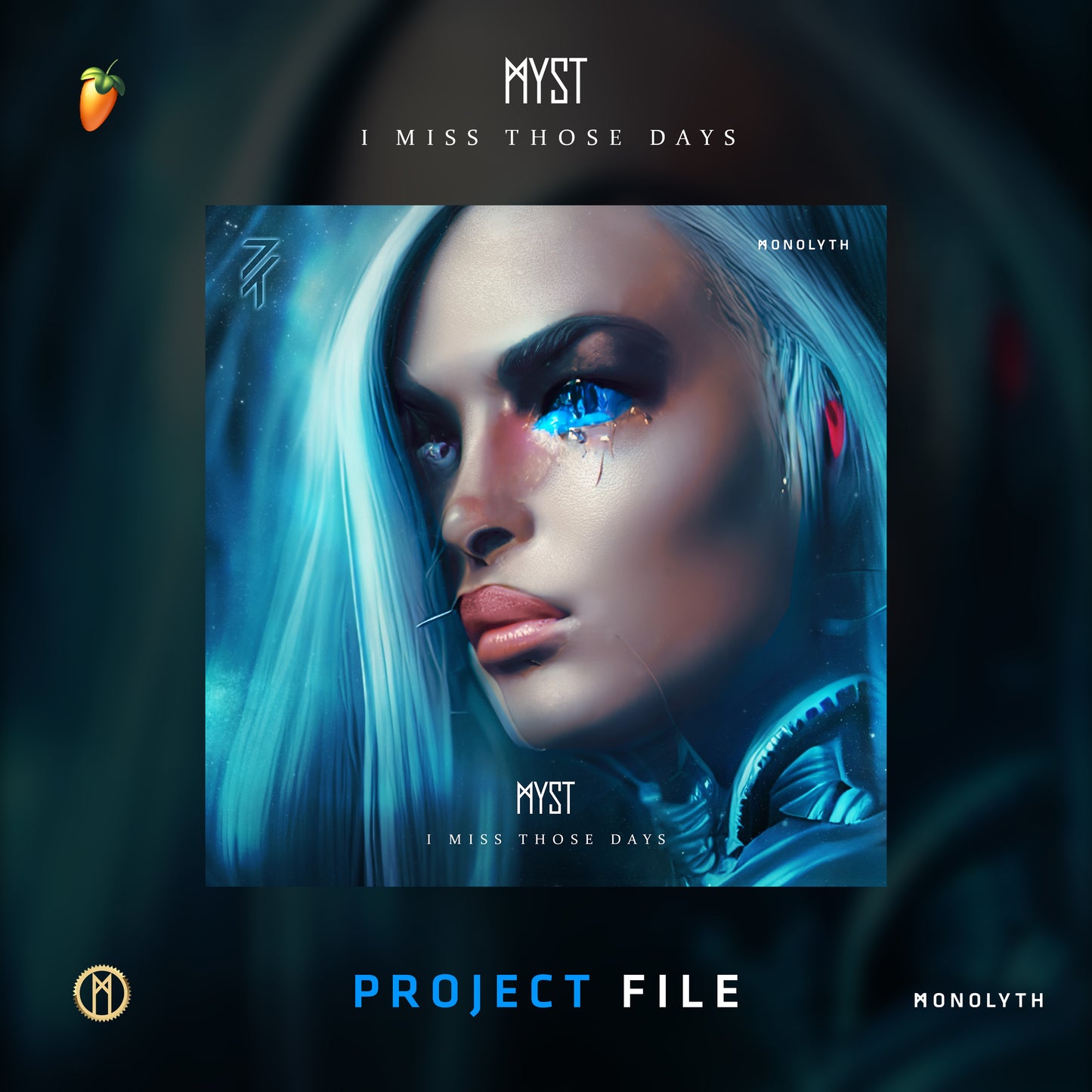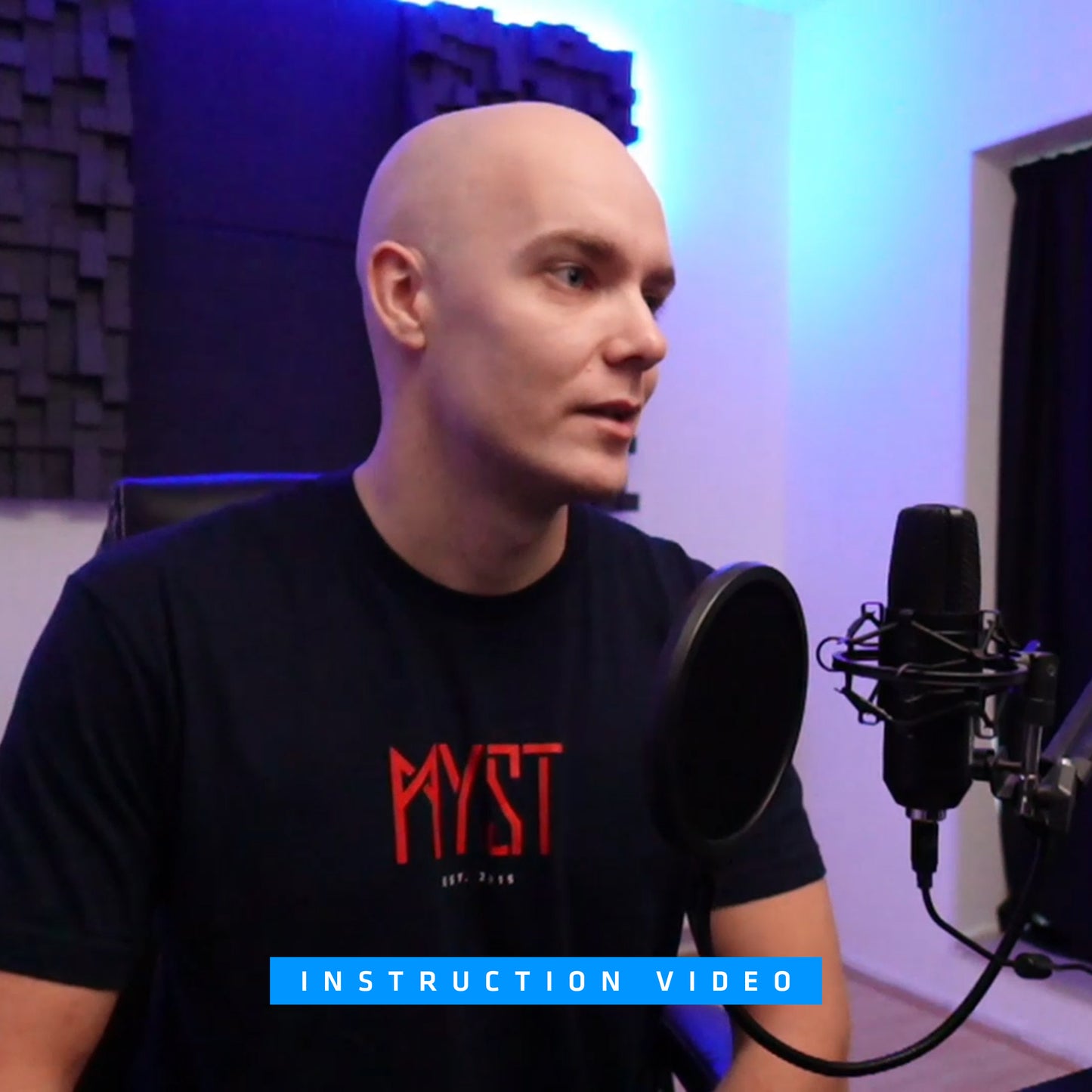 ''Welcome to my style development BLUEPRINT.''
What you do need is a recognizable style that grabs attention and draws people into your world. 
Signature STYLE - Masterclass by MYST
The fascinating part is that I still use these techniques to this day to reach even higher personal goals.
Highlights of the masterclass include:
> The ultimate style development guide (Music, visuals and storytelling)
> The stylistic approach to my albums (Prophecy, Alchemy, Trinity)
> Sound design (my approach)
> The stylistic approach to my music videos
> Developing signature sounds
> The stylistic approach to my artwork
> Story building
> What inspired me?
> The favorite hardstyle making process by MYST
> Essential branding techniques
AND MORE.